The AWHOCS group consists of heads of children's services from all local authorities and meets on a quarterly basis (including an annual conference).
As one of our key groups, it is responsible for leading on all aspects of children's services, formulating the ADSS Cymru responses to policy consultations and articulating the voice of those local authority professional leaders who deliver care and support to children and families across Wales.
For the foreseeable future the work of AWHOCS will be aligned to the work of the Welsh Government's Ministerial Advisory Group on Improving Outcomes for Children, as the programme is key to AWHOCS and its partners. This important work is scheduled to run for the 2016 – 2021 Assembly term with a variety of workstreams that AWHOCS members will engage with.
ADSS Cymru aims to provide support directly from the business unit and also via our policy groups. If you would like to request or engage ADSS Cymru or any of our policy groups listed below; Please contact them via the email provided E: contact@adss.cymru.
AWASH
AWHOCS
Board of Directors
On receipt of your enquiry, the business unit will establish with the Chair of the relevant policy group if they have the capacity to deal with your request. We will also need to ensure the request aligns with the priorities and strategic objectives of that group and ADSS Cymru.

Rhiain Morrlle
Vice Chair AWHOCS
Denbighshire County Council
Head of Education and Children's Services
01824 708064

Dianne Corrister
Vice Chair AWHOCS
Monmouthshire County Council
Head of Children's Services

Craig Macloed
Vice Chair AWHOCS
Flintshire County Council
Senior Manager, Children and Workforce
01352 701313

Joanne Llewellyn
AWHOCS Member
Merthyr Tydfil County Borough Council
Head of Children's Social Services

Fon Roberts
AWHoCS Member
Isle of Anglesey County Council
Head of Service for Children's Services
01248 750057

Alison Ramshaw
AWHoCS
Blaenau Gwent County Borough Council
Head of Children's Services

Laura Kinsey
AWHoCS Member
Bridgend County Borough Council
Head of Safeguarding and Assessment
01656 642314

Gareth Jenkins
AWHoCS Member
Caerphilly County Borough Council
Assistant Director, Children's Services
01443 864520

Keri Warren
AWHoCS Member
Neath Port Talbot County Borough Council
Head of Children's Services
01639 763327

Caroline Ryan-Phillips
Newport City Council
Head of Prevention and Inclusion

Annabel Lloyd
Member of AWHoCS
Rhondda Cynon Taf County Borough Council
Service Director, Children's Services
01443 744044

Julie Davies
AWHoCS Member
City and County of Swansea Council
Head of Child and Family Services

Rachel Evans
AWHoCS Member
Vale of Glamorgan Council
Head of Children and Young People Services
01446 700111

Rhian Thomas
AWHoCS Member
Wrexham County Borough Council
Social Worker

Suzanne Griffiths
AWHoCS Member
City of Cardiff Council
Director of Operations, National Adoption Service Wales
02920 873924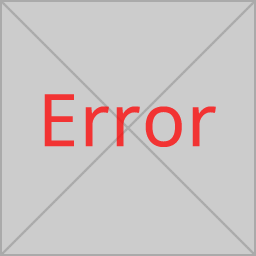 Audrey Somerton Edwards
AWHOCS Member
Ceredigion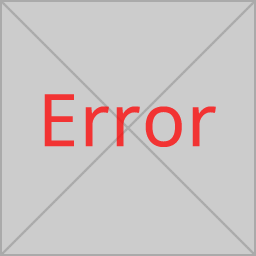 Tesni Hadwin
AWHOCS Member
Conwy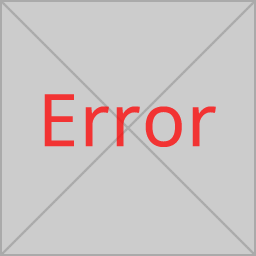 Darren Mutter
AWHOCS Member
Pembrokshire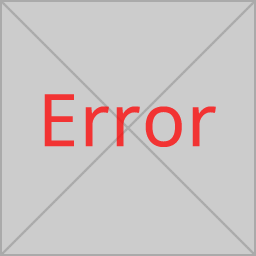 Sharon Powell
AWHOCS Member
Powys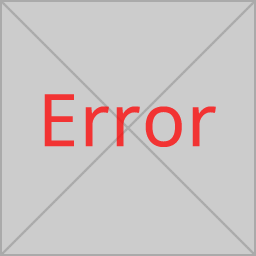 Lynette Lovell
AWHOCS Member
Powys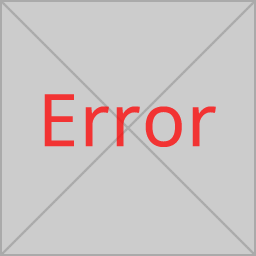 Jacalyn Richards
AWHOCS
Torfaen