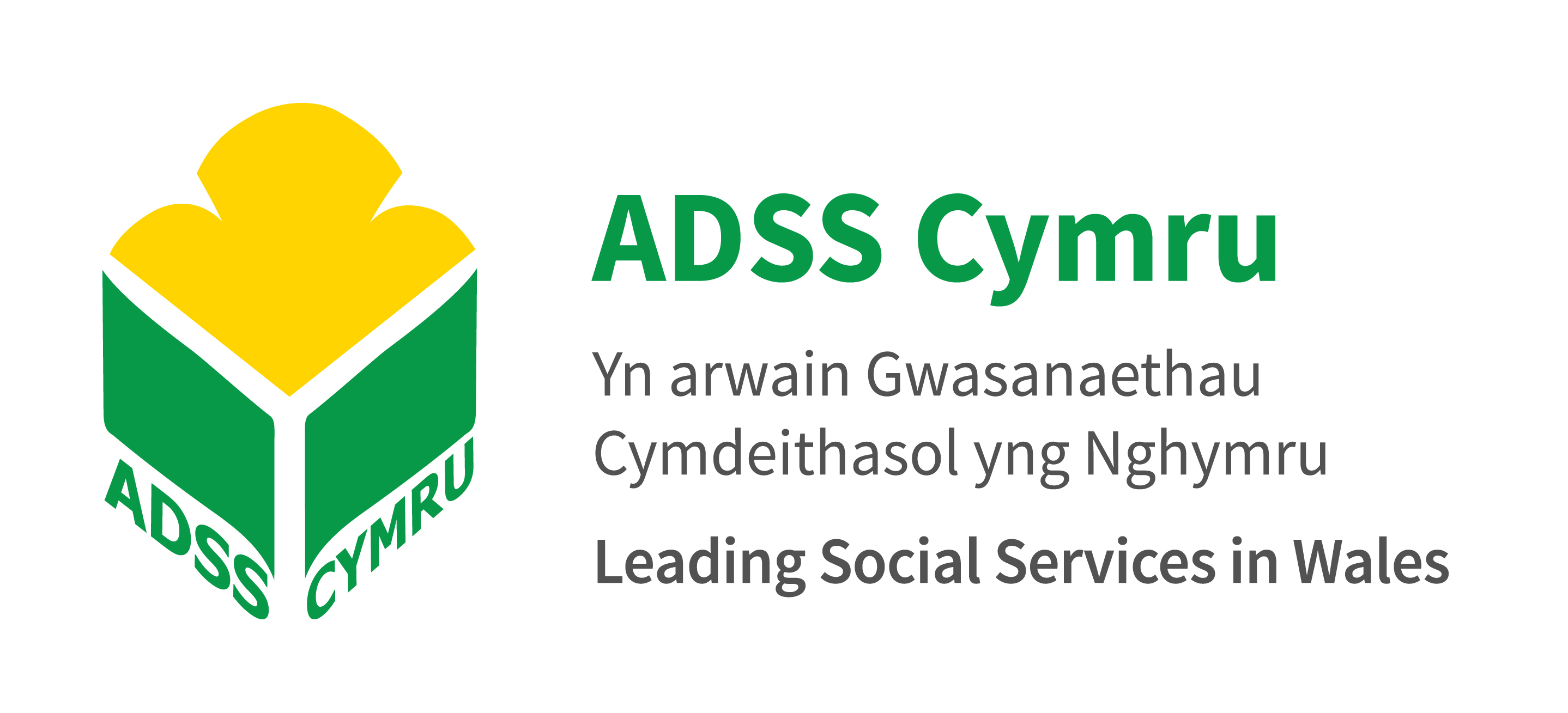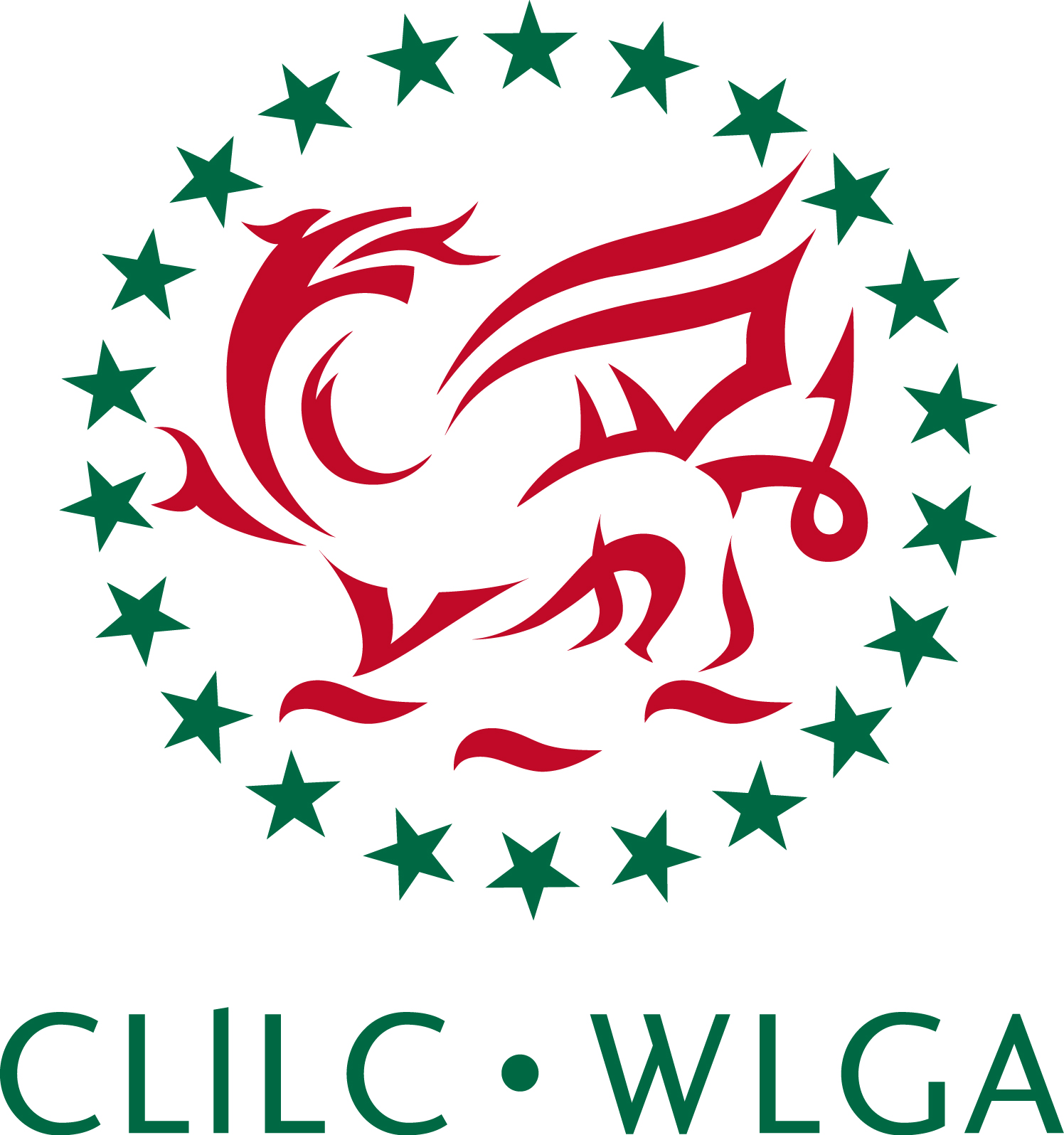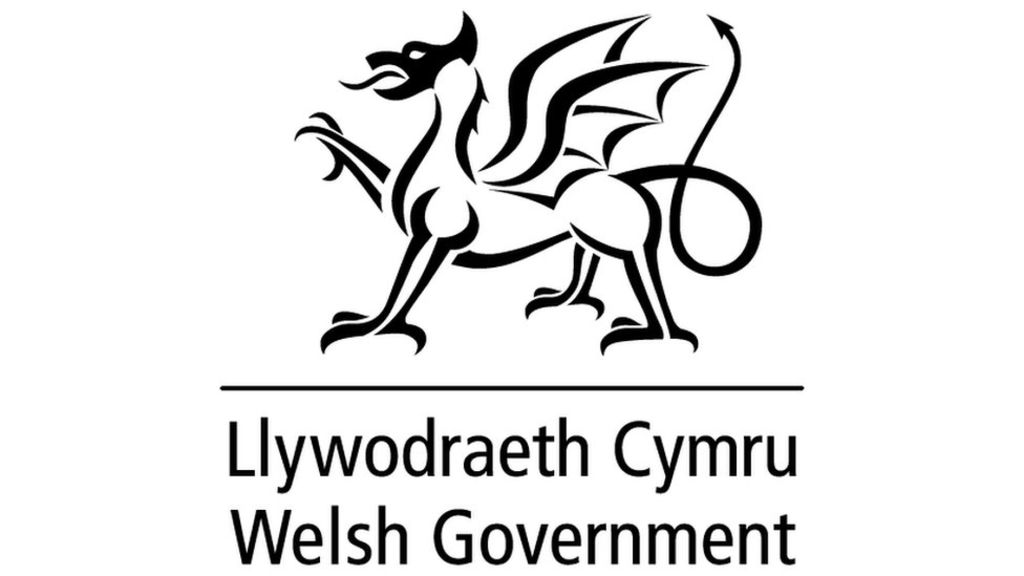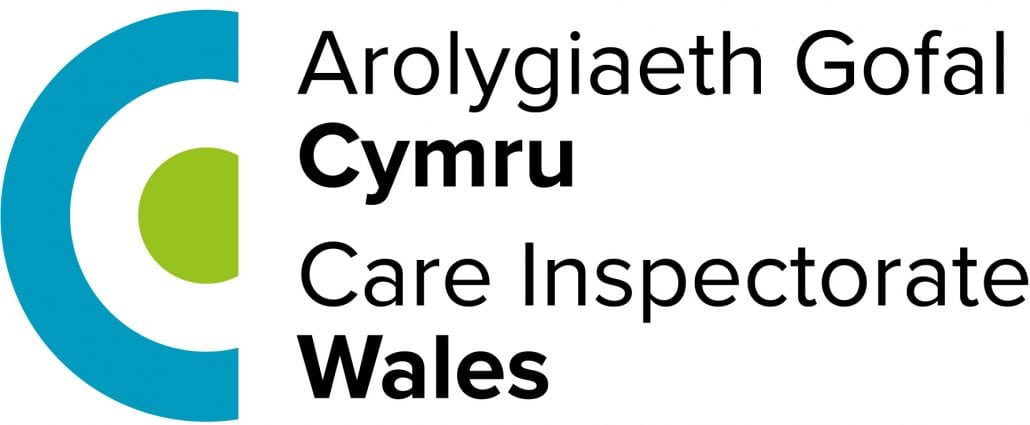 Social Care Providers are playing a critical role in protecting and caring for the most at-risk citizens in our communities. These are challenging times and the leadership of social care in Wales really appreciates everything you are doing to keep people safe.
This document should be read in conjunction with the most recent advice from Public Health Wales (PHW) and Welsh Government.
The aim of this briefing is to keep providers informed of the latest updates, provide advice and respond to general enquiries.
Topic

Detail

Link

ADSS Cymru

Webinar on Support for Commissioned Providers Guidance

COVID-19 Support for Commissioned Providers Guidance


This webinar, hosted by ADSS Cymru, in association with the National Commissioning Board and Welsh Government, offered an opportunity for commissioners and providers to examine the core principles and values centred at the heart of the guidance; to explore some of the technical operational advice and how that is delivered in practice; and to listen to the voice of the both the provider and the commissioner, to understand the challenges and opportunities that exist from mature, cohesive commissioning partnership arrangements, as we move to a new phase in managing the virus.

The webinar was first broadcast on Thursday 16th July 2020 at 11am (GMT)

https://www.adss.cymru/en/blog/post/support-for-
commissioned-providers-webinar-160720

Welsh Government

50 New Laws

First Minister sets out legislative priorities to deal with COVID-19

https://gov.wales/welsh-government
-introduced-over-50-laws-to-deal-with-coronavirus

Testing Strategy

Health Minister issues written statement on Wales' COVID-19 Testing Strategy

https://gov.wales/written-statement
-wales-covid-19-testing-strategy

COVID-19 testing strategy

Wales' new coronavirus testing strategy has been published by Health Minister

https://gov.wales/new-covid-19-
testing-strategy-wales-published

Written statement: Continuation of Care Home Testing Programme

On 15 July, the Minister for Health and Social Services announced the continuation of the weekly Covid-19 Testing programme for care home staff until 9th August.

If low prevalence trends continue, consideration will be given to reducing the frequency of tests to a fortnightly schedule from 10th August.

https://gov.wales/written-statement
-wales-covid-19-testing-strategy

Cafcass Cymru service update

Updates on child contact arrangements, Working Together for Children and DNA testing.

Update on shielding

An update on shielding and adopting the guidance of the Royal College of Paediatrics and Child Health.

The Chief Medical Officer for Wales Dr Frank Atherton has confirmed people in Wales who are shielding will no longer need to do so after 16 August.

Information for shielding and protecting people defined on medical grounds as extremely vulnerable from COVID-19.

https://gov.wales/written-statement-update-
shielding-and-adopting-guidance-royal-
college-paediatrics-and-child-health

https://gov.wales/shielding-wales-pause-16-august

https://gov.wales/guidance-shielding-and-protecting
-people-defined-medical-grounds-extremely
-vulnerable-coronavirus-0

NHS Wales COVID-19 Operating Framework

Operating framework to help the NHS deliver essential health services during COVID-19.

https://gov.wales/nhs-wales-covid-19-operating
-framework-quarter-2-2020-2021

The Health Protection (Coronavirus Restrictions) (No. 2)

Written Statement from the First Minister with regards to the Amendments to the Coronavirus Restrictions

https://gov.wales/written-statement-interim-
review-health-protection-coronavirus-restrictions
-no-2-wales-regulations

https://gov.wales/health-protection-coronavirus
-restrictions-no-2-wales-amendment-regulations-2020

First review of coronavirus deaths in Wales published

As the first wave of the coronavirus pandemic in the UK subsides, the findings of a review of deaths in Wales associated with the virus has been published.

https://gov.wales/first-review-of-coronavirus
-deaths-in-wales-published

Test, trace, protect

What you need to do to help contact tracing control the spread of coronavirus.

Technical Advisory Cell: summary of advice 17 July 2020

Summary of COVID-19 advice provided to Welsh Ministers on 17 July 2020.

https://gov.wales/technical-advisory-
cell-summary-advice-17-july-2020

Apply for a coronavirus test

Get tested to find out if you have coronavirus.

Coronavirus (COVID-19) related statistics and research

Latest data and analysis on the effect of coronavirus on society in Wales.

https://gov.wales/coronavirus-covid-
19-related-statistics-and-research

Coronavirus (COVID-19) social distancing guidance for everyone in Wales

Guidance on social distancing for everyone in Wales and protecting older people and vulnerable adults.

COVID-19 workforce risk assessment tool

This tool helps you consider your personal risk factors for COVID-19 and suggests how to stay safe. It is designed for health and social care staff but can be used in any workplace.

Welsh Local Government Association

Covid-19 reviews and surveys

There is a lot of research taking place to try and understand the impact of Covid-19 on health and care services and the people who provide and use them.

The North Wales Research, Innovation and Improvement Hub is collecting examples of innovation and lessons learned through their own survey but also working with similar projects to avoid duplication and learn from each other.

Please let them know if you are aware of any others or would like to work with them.

Their work is informing the work of the North Wales Health and Care Recovery Group and the Regional Partnership Board and they will share findings on their website and with Welsh Government. Please get in touch if you'd like any more information in the meantime.

https://www.northwalescollaborative.wales/
research-innovation-and-improvement-
coordination-hub/covid-19-reviews-and-surveys/

https://www.northwalescollaborative.wales/
research-innovation-and-improvement-
coordination-hub/

Care Inspectorate Wales

Testing to prevent COVID-19 in care homes in Wales

CIW has emailed all care homes on behalf of Welsh Government, to update providers on Welsh Government's position on testing

https://content.govdelivery.com/accounts/
UKWALES_CSSIW_INT/bulletins/2967d6a

Social Care Wales

WeCare Wales jobs portal

Social care employers: we want to help address the staff shortages you might be facing right now. To help you find the right people to fill your vacancies and support your business, we've created a jobs portal that will list current social care jobs in Wales.

Post your job vacancies on Twitter and include the following details:

job title
local authority (if the role covers more than one authority, include them all)
brief description of the role
hashtag: #WeCareWalesJobs (you must include this).